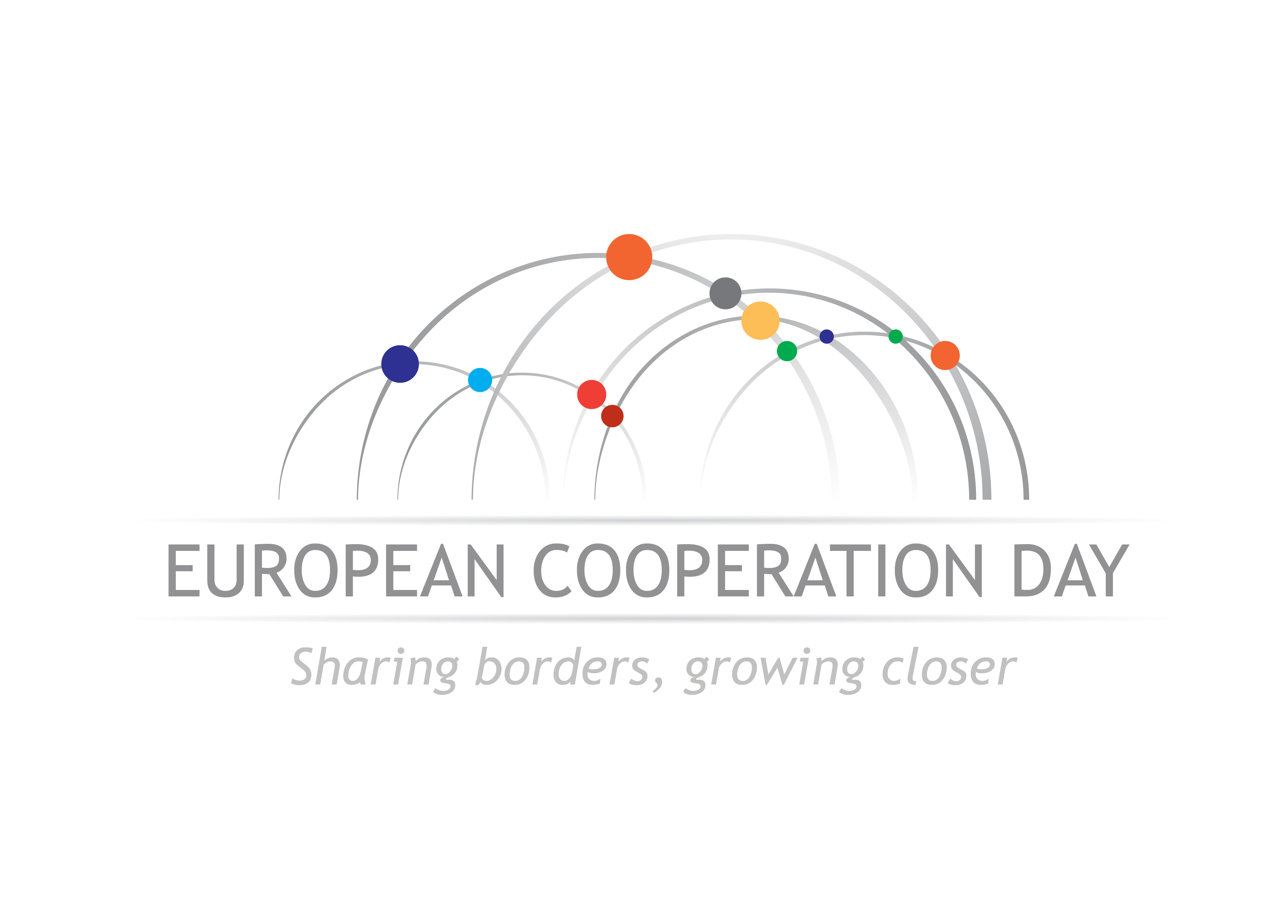 This year, as Bulgaria – Turkey IPA CBC Programme we will honour the European Cooperation Day with a local event "Dance with me across the border" involving cross border folklore dance activities in Sozopol, Bulgaria on 18 September 2015. The event will take place in Amphitheatre of Sozopol. During the event, dance ensembles from both sides of the border will perform their local dances followed by Bulgarian – Turkish combined dances. Then participants from both, Bulgaria and Turkey will be involved in joint activities in order to create a cross - border cultural synergy among participants through dances.
Schedule of the event will be published here soon.
Bulgaria – Turkey IPA CBC Programme has, in past years celebrated the EC Day via colourful events such as photo contest and exhibition, mountain hiking, bicycle tour, regatta combined with environmental cleaning activity.
The three IPA Cross-border Programmes managed by the Republic of Bulgaria, with Serbia, the former Yugoslav Republic of Macedonia, and Turkey, will have their own unique EC Day 2015 celebration events.
Here are some photos from our celebration events in the previous years:


What is European Cooperation Day?
European Cooperation Day campaign was initiated in 2011 by INTERACT with the support of the European Commission, the European Parliament and the Committee of the Regions to celebrate people working together across borders. The main day of this Europe-wide campaign is 21st of September, but events take place throughout the whole month of September and even in October.
'Sharing borders, growing closer' is the motto for the celebration of this spirit of cooperation throughout Europe and beyond, as territorial cooperation also involves neighbouring countries of the EU.
The aim of this initiative coordinated by INTERACT is to communicate the achievements of European cooperation across borders to the general public. The local events showcase how cross-border, transnational and interregional cooperation projects are reducing obstacles and disparities, while at the same time increasing cultural understanding and efficiency between European regions. Supported by the European Commission and the European Parliament, European Cooperation Day invites all Europeans again this year to get out and meet neighbours at one of the events showcasing project results or highlighting the importance of territorial cooperation.
For more information on the EC Day please visit: www.ecday.eu